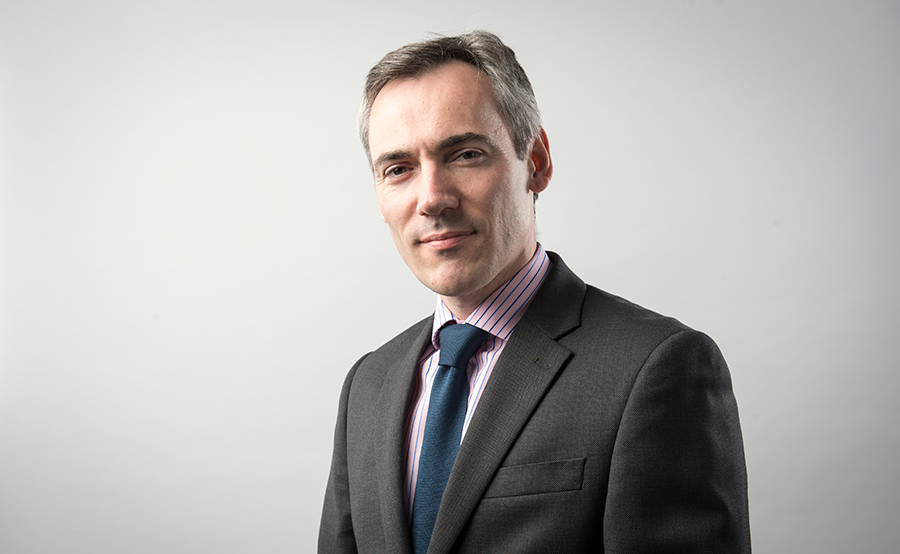 Abris was created by Andrew Blackie
Abris Consulting Ltd was formed to take aviation safety investigation techniques and apply them to help build operational excellence in the wider safety critical community.
Andrew Blackie is an independent Safety and Human Factors consultant at Abris Consulting Ltd, and a Visiting Fellow at Cranfield University.
Between 2007 and 2017 Andrew was a Senior Inspector (Operations) at the UK Air Accidents Investigation Branch conducting almost 50 major field investigations, numerous minor investigations and acting as the United Kingdom state representative on investigations conducted by foreign states.
With 20 years of aviation experience Andrew has commercially operated types as varied as the DC-3, the Lockheed Electra and the Citation II for a Formula 1 racing team. He joined the AAIB from DHL Air where he had been a Captain and CRMi on the Boeing 757.
Andrew has a Masters degree in "Safety and Accident Investigation" and is accredited by the European Association for Aviation Psychology as a Human Factors Specialist.
Andrew designed and Abris delivers Cranfield University's multi-disciplinary short-course on Human Factors for safety investigators: "Investigating Human Performance". In 2017 he developed and delivered a bespoke fundamentals training package for the new government funded Healthcare Safety Investigation Branch. The package brought in elements of Cranfield University's existing investigator training and new elements delivered in a clinical environment at Great Ormond Street Hospital.